THEME: DESIGNATED SURVIVOR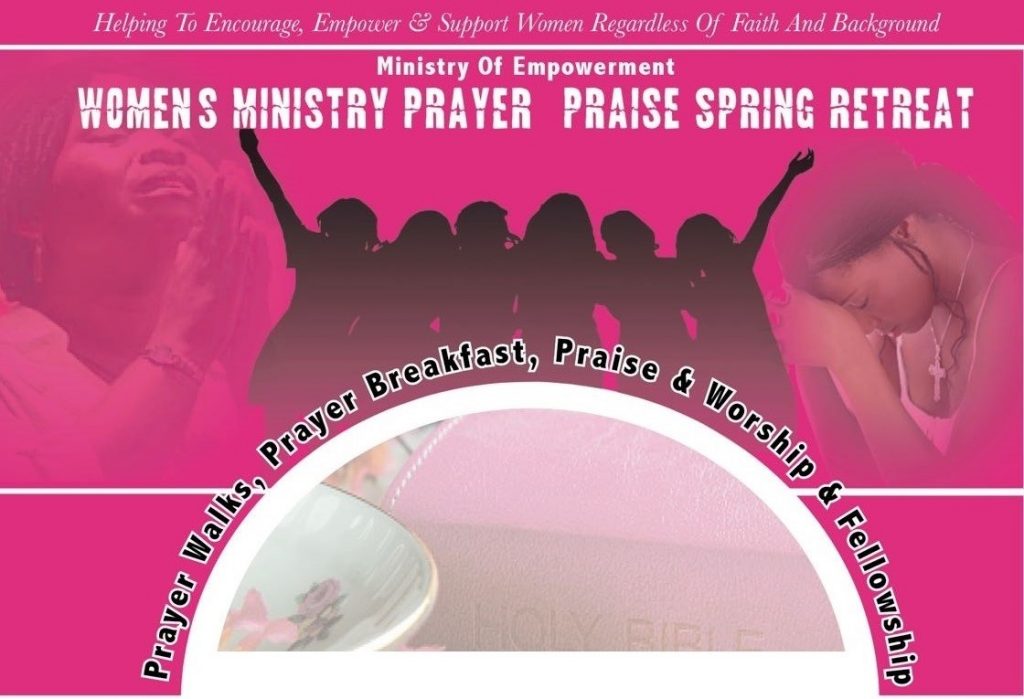 Are you a woman that often sacrifices your own needs for the needs of others?
Ministry of Empowerment – Women's Ministry Retreat provides an opportunity for women not only to be supported, encouraged, and empowered but to relax in a tailored setting.
This setting allows an opportunity to:
Fellowship uninterrupted
Listen and share
Relax and refresh our tired bodies
Steal away from our everyday routine
Share enlightenment of the Word
These elements make the Ministry of Empowerment – Women's Ministry retreat a unique time for relaxation, inspiration, learning, and just having fun with friends and family.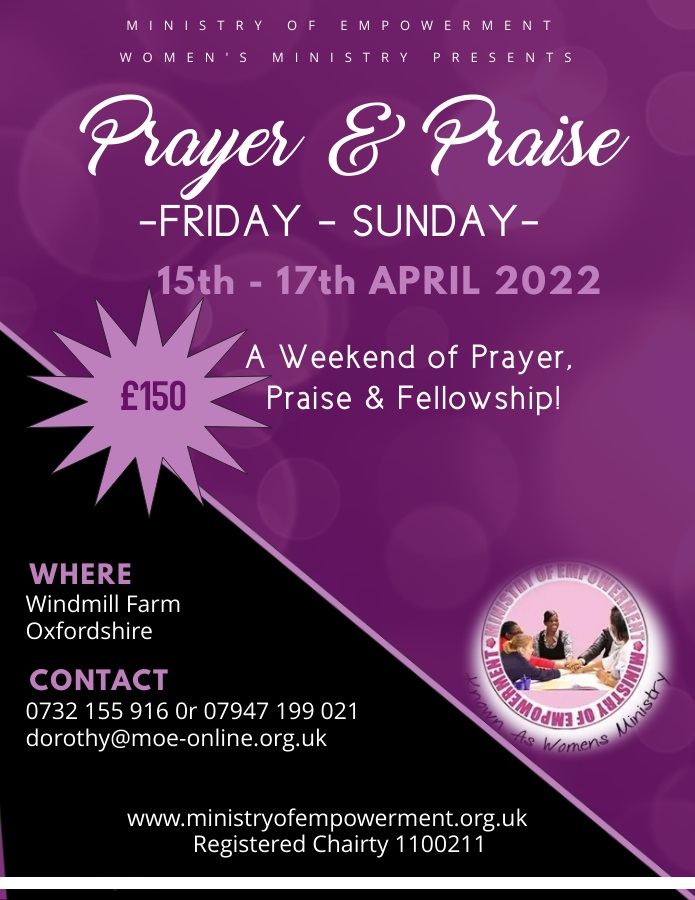 Please remember allocation will be made on a 'FIRST COME FIRST SERVED' basis; it is essential therefore that you BOOK EARLY!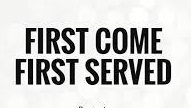 Click on the Spring Retreat link tab above for further information and to secure your place.