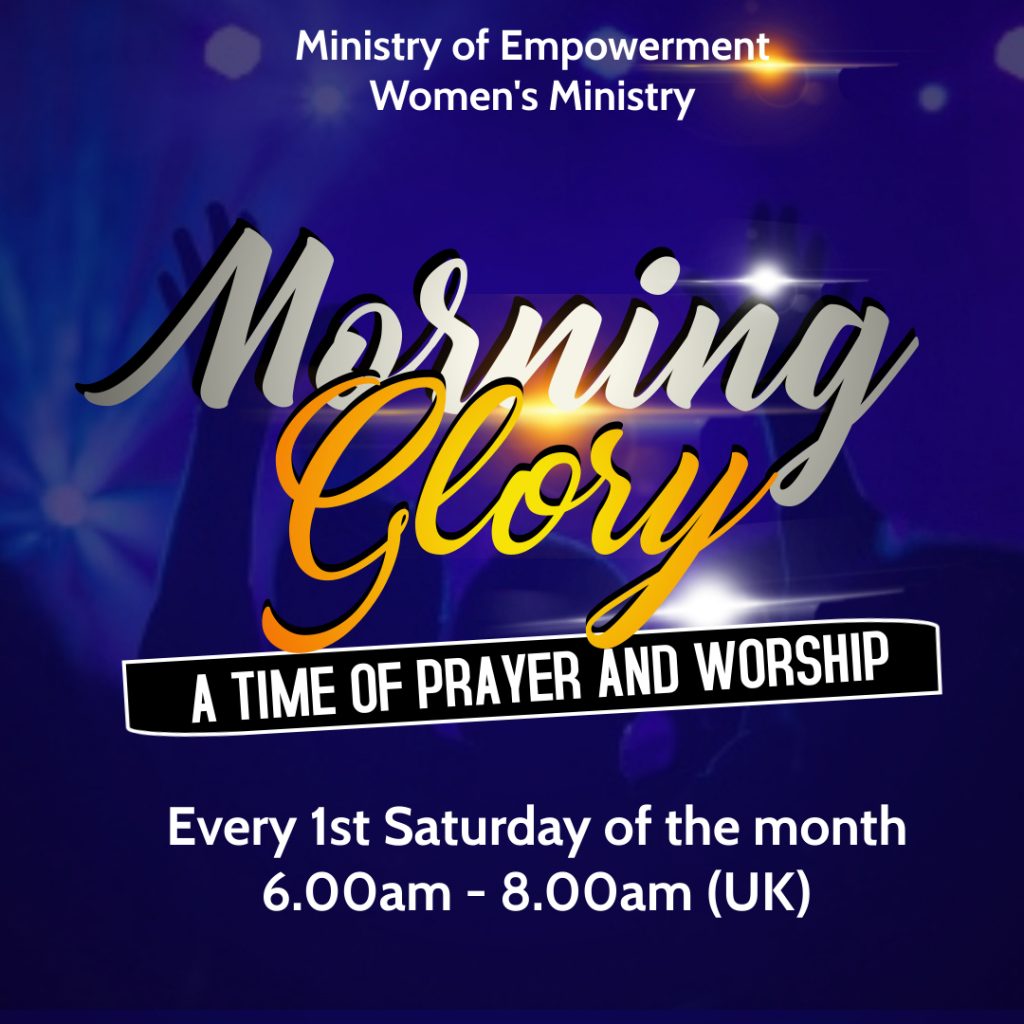 Reference from Got Questions.org.
Samuel heard the voice of God but did not recognize it until he was instructed by Eli (1 Samuel 3:1–10). Gideon had a physical revelation from God, and he still doubted what he had heard to the point of asking for a sign, not once, but three times (Judges 6:17–22,36–40).
When we are listening for God's voice, how can we know that He is the one speaking?
First of all, we have something that Gideon and Samuel did not. We have the complete Bible, the inspired Word of God, to read, study, and meditate on. "All Scripture is God-breathed and is useful for teaching, rebuking, correcting and training in righteousness, so that the man of God may be thoroughly equipped for every good work" (2 Timothy 3:16–17).
When we have a question about a certain topic or decision in our lives, we should see what the Bible has to say about it. God will never lead us contrary to what He has taught in His Word (Titus 1:2).
My Sheep knows my voice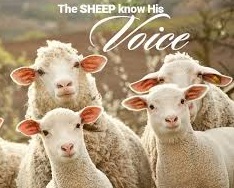 Although we didn't delve deep using the story of Samuel or Gideon, one of the guests remarked how she valued listening to individuals as they shared personal testimonies. It became a reality to her that it is possible and that people today are still able to hear the voice of the Lord. Amen.
It's amazing how the testimonies represented the Word of God in its fullness.
Once we are His sheep and led by The Shepherd, we know His voice. There is no doubt, a stranger voice we do not hear.
As His sheep, let's continue to live a Godly lifestyle that is led by the Shepherd that when He speaks we will not only listen but trust and obey.
Do we really know that He speaks to us in different ways?
Either way, when God speaks He gives:
Direction
Revelation
Comfort
Assurance
Words of encouragement from Sis Angelica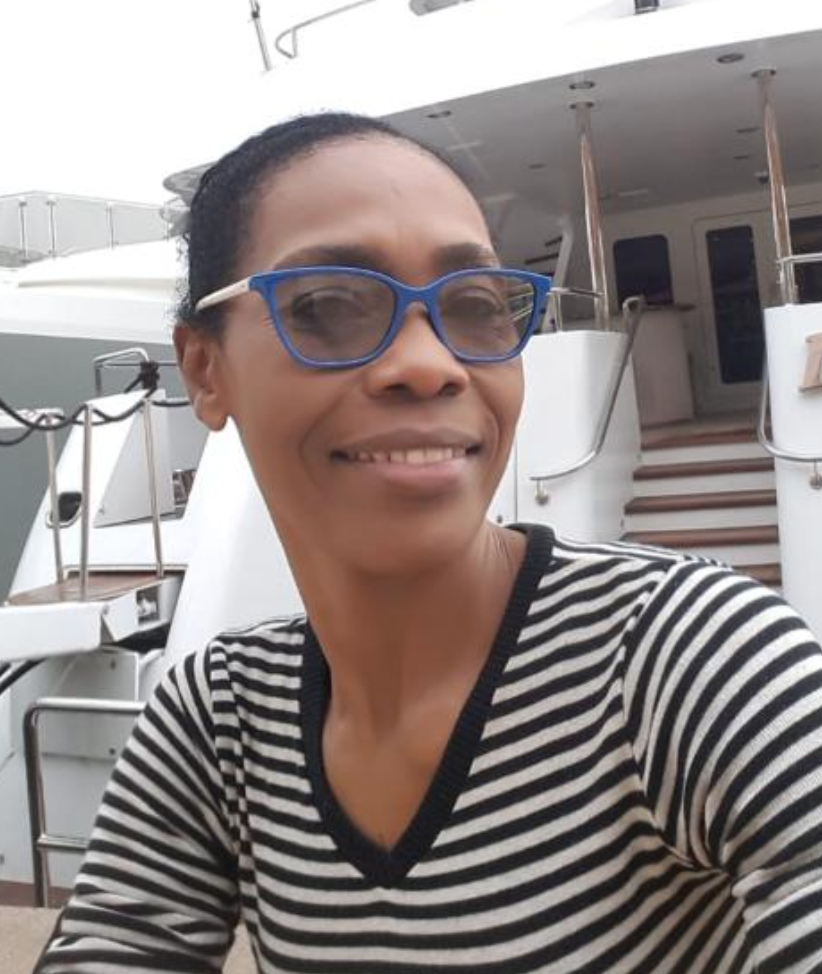 Don't be frighten or intimated by the powerful sounds, authoritative tones, visual realities of destructive forces etc..
Stay focused and be still when things are 'topsy turvy, discombobulated, out of the norm, treacherous, overwhelming, dangerous, out-of-control etc …
Just be still this is not the doings of God. Though powerful it seems, it is fake power Stay calm. Only God is Almighty
Know the voice of God. Learn to differentiate between Evil powers and Holy powers.
God told Elijah to get up because the journey is great and needs to be completed😳 🤷🏼‍♀️.
Please feel free to share in the comment box below about hearing the voice of the Lord or your experience of December 2021 Morning Glory.