The Ministry of Empowerment Board of Management Board are not only  dedicated, but have  expertise, talents and abilities in the areas of Management, Finance, Marketing, Community Knowledge, Partnership Working, Human Resource and Fundraising Skills that enhance the furtherance of the charity.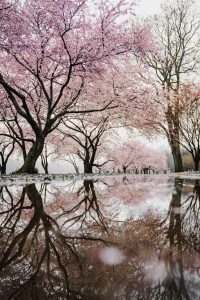 Ministry of Empowerment have a network of organizations  that supports our charity by offering  legal, assets managing and business planning along with additional support in Community knowledge, Partnership Working and Human Resources.
The Ministry of Empowerment has been active in the community for over 20 years, working particularly with women and youth of the black and minority ethnic. Our charity has an accountable framework in place with the Board of Management/Trustee who oversees every project and activity undertaken.  We continue to put in place strategic planning and analysis for the furtherance of the work of the Ministry of Empowerment. 
Regular feedback and evaluations are systematically sought to ensure that we provide services that are effective and relevant to those that we aim to serve. We also hold focus groups to achieve this aim. We run a number of projects which demands a high standard of planning, organisational skills and professionalism.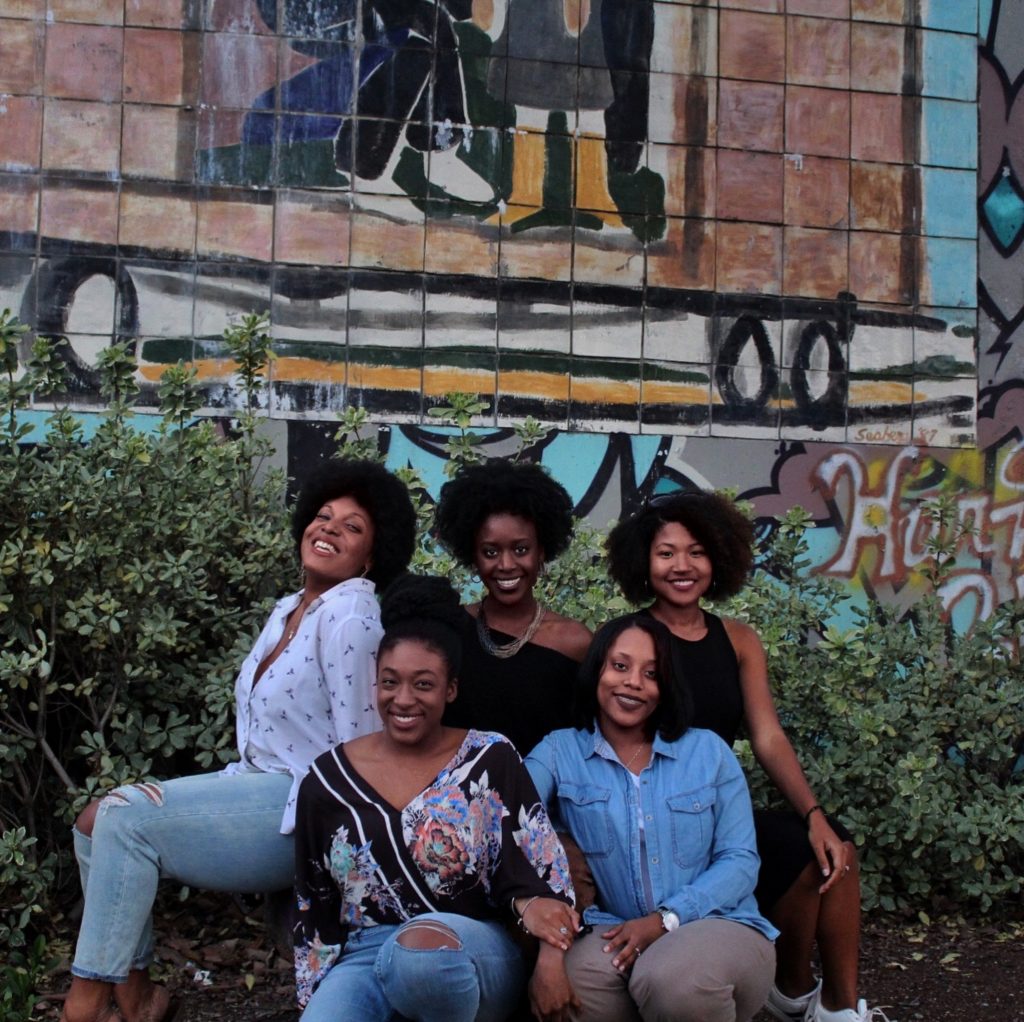 The background of some of our beneficiaries presents a challenge for all staff, but it is equally important that we maintain our professionalism and equally a good sense of humor to meet these challenges.
Thankfully to date, we have four ongoing projects:
Women's Ministry 

Providing social and educational activities based on Christian principles
All ages, membership is for over 16 years  
Youth in Partnership Project 

Providing social and educational activities for children and young people aged from 7 – 18 year olds), 
Woman2Woman

Providing creativity and employability skills that will encourage and support women to integrate into the community.
Catering

Providing catering for a range of tastes and occasions from simple buffets to two or three courses meals.
Over the past years we have been known as Ministry of Empowerment, however, since then we have undertaken youth and community projects that addresses the needs of our community regardless of race, background