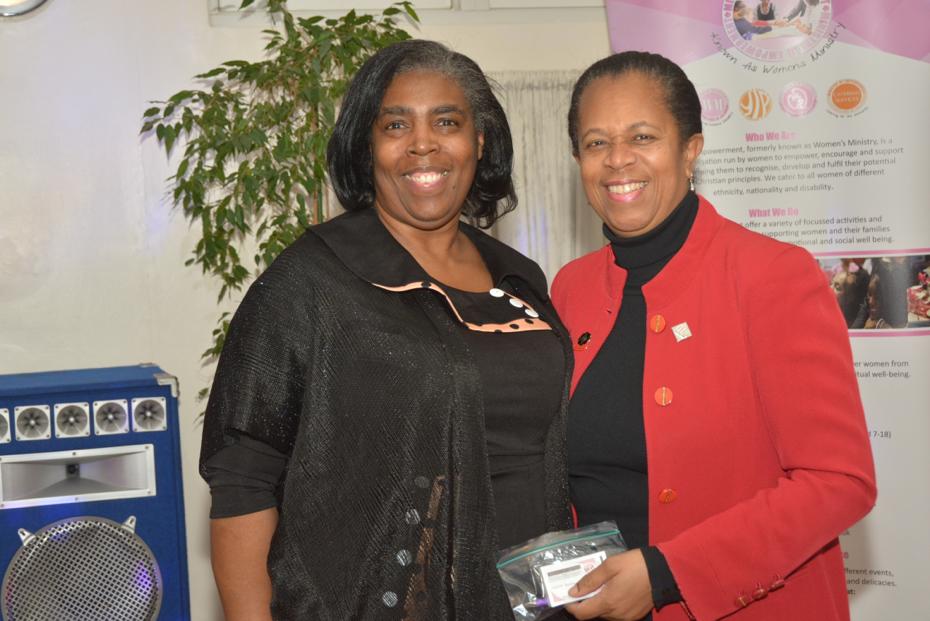 We are a charitable organization run by women to empower, encourage, and support other women regardless of their faith and background by helping them to recognize, develop and fulfill their potential based on Christian principles.
We organize a variety of events giving women opportunities to form lasting friendships, develop new skills and insights, and enhance spiritual and emotional wellbeing.
Since 1999, Ministry of Empowerment, known as Women's Ministry, have been providing a forum of support to women experiencing a lack of self-esteem, depression, loneliness or any other emotional difficulties. Its premise is based on a Christian perspective, emphasizing love, practical support and encouragement.  
Helping women to recognise and develop their spiritual, educational and working potentials.
Organising a variety of activities, events and networking systems giving women opportunities to form lasting friendships and to enhance or develop new skills and experiences with other like minded women
We have three projects that offers a variety activities and programmes geared toward supporting  disadvantage women, their families and women with offending background or at risk of offending.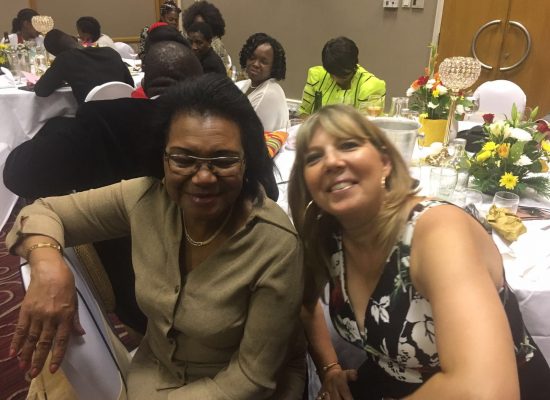 Women's Ministry (Established in 1999)
Faith Group Activities geared to encourage, support and empower.
Annual Spring Retreats (For women only)
Women2Women Forums
Annual Family Residential
Community Gospel Choir
Annual Fundraising Events
Counselling & Prayer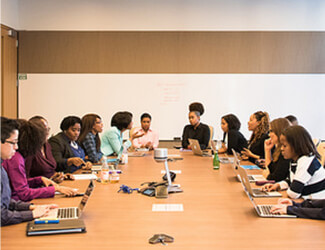 Youth in Action (Established in 2009)
Activities geared to improve social and educational achievements.
Annual youth camp
Arts & crafts to enhance creativity
Musical lessons i.e. keyboard, drums or guitar
Support in maths and english
Liaison with schools on behalf of lone parent
Art & Craft Sessions
Dance Workshops
Counselling & Prayer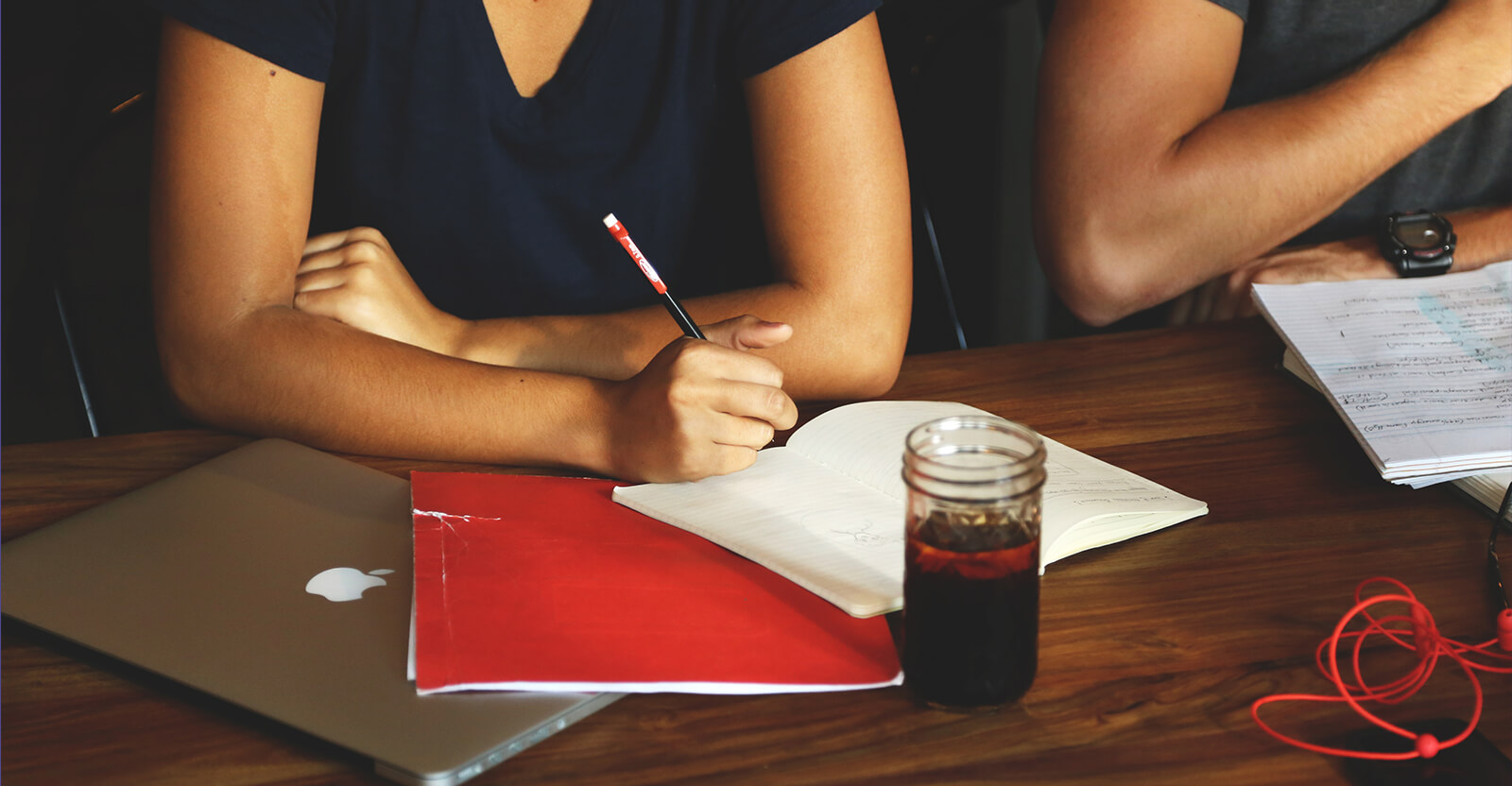 Woman2woman (Established in 2011)
Community Activities geared to create creativity and employability skills.
Woman2Woman discussions
Counselling
Pamper sessions
Design & printing workshops
Arts & craft workshops
'Let's talk' (A mother & daughter discussion time)
Community coffee mornings