Monthly Conference Prayer Line
Provides an atmosphere of prayer, praise, worship and sharing.
If you should have a prayer request that requires intercession, please submit your information, either by email or by clicking the button below.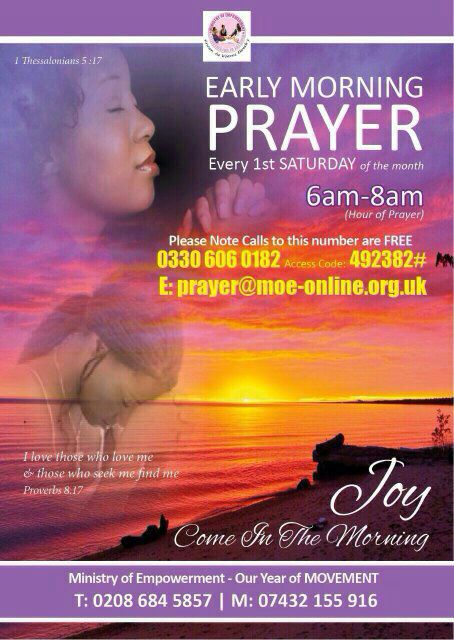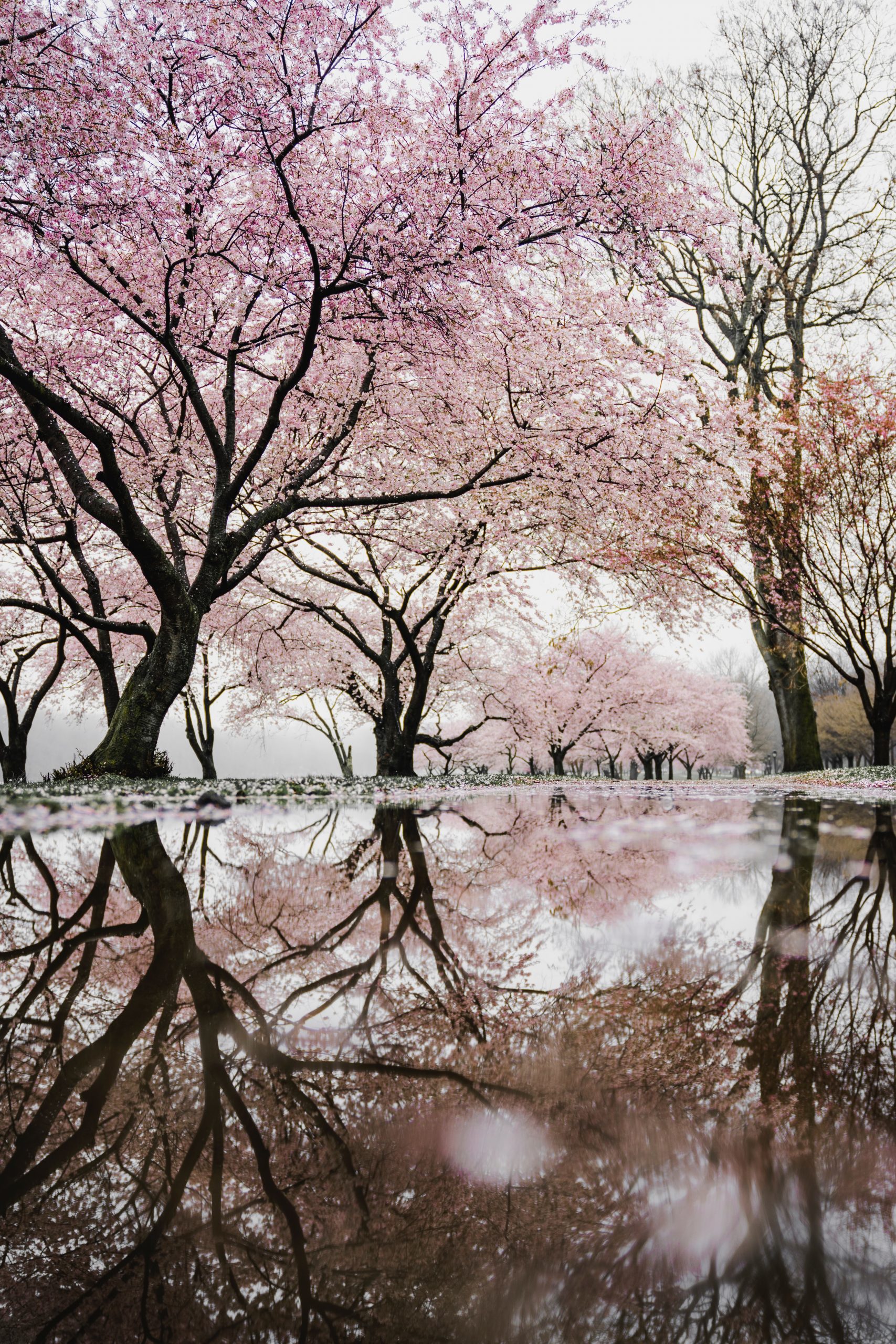 This event provides opportunities for prayer, counselling and support. The location is always peace, usually Oxfordshire.
The August family conferences are always much anticipated and always a wonderful and enriching experience.
This year it will take a different format because of COVID restrictions.
Watch this space.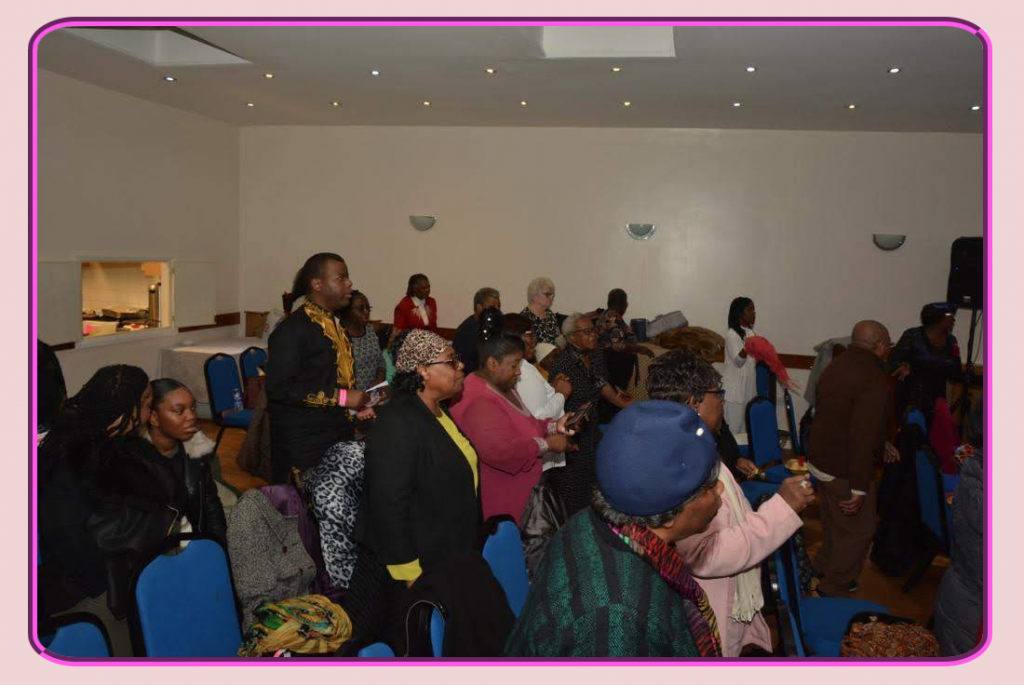 Family Conference Banquet
Saturday night is gala banquet night – the highlight of the family conference weekend.