Volunteers do not necessarily have the time: They just have the heart (Elizabeth Andrew)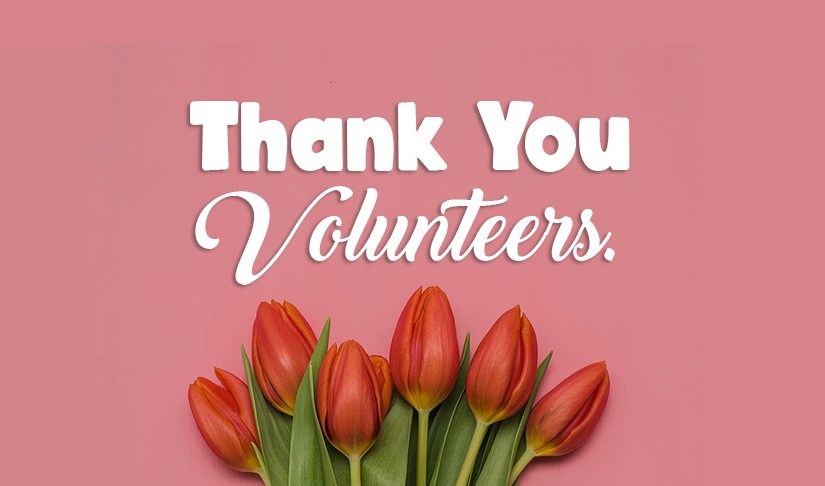 Thank you to all the Ministry of Empowerment Board Members and volunteers that have served over the past year and years.
Without your dedication and commitment, we would not have been able to achieve as much as we have.
Wishing you, our members, and supporters for your participation and contributions during 2021 to the Ministry of Empowerment.
Met volunteers from the Empower2Engage – Afternoon Tea sessions.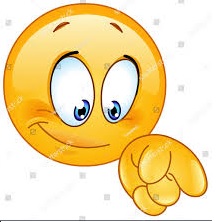 Empower2Enage, funded by Croydon LVP, volunteers offer support to both women and men over the age of 55yrs who would otherwise remain isolated in the community in which they live due to the social and life barriers.