WEEKEND RETREAT
Weekend Retreat – Friday 15th – 17th April 2022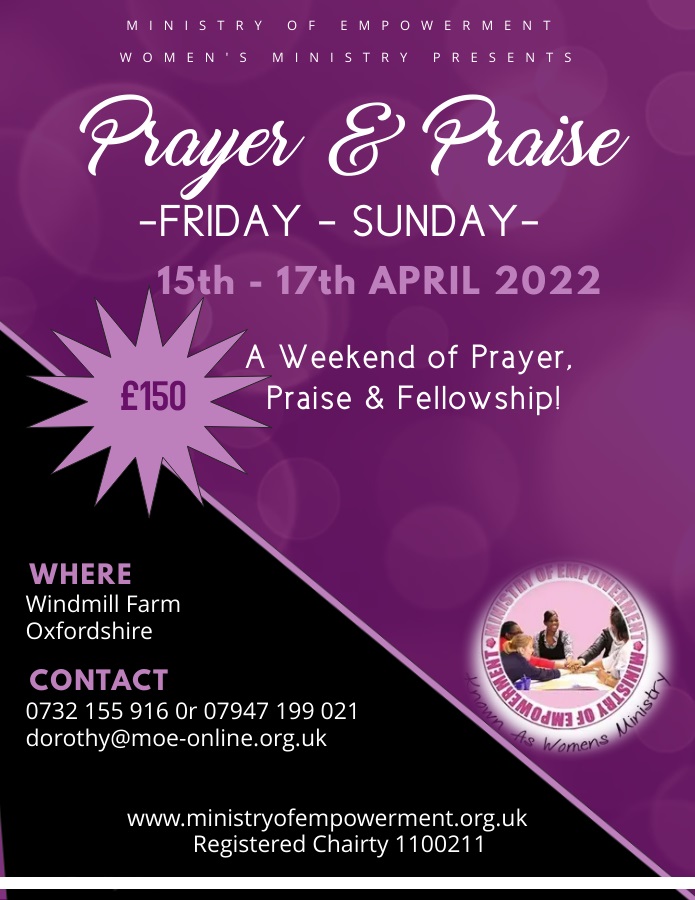 DAY CONFERENCE ONLY
Day Conference Only – Saturday 16th April 2022

Where?
Windmill Farm Oxon Oxfordshire, Main St, Clanfield, Bampton OX18 2SN.
Windmill Farm is located within a mile from the River Thames in the peace and tranquillity of the countryside village of Clanfield.
What to expect?
Over the weekend we will be supporting, encouraging, and empowering each other to endure and persevere despite emotional, physical, or spiritual challenges.
Our various sessions will take the form of Fellowship & Enlightenment Sessions, Praise & Worship, Prayer Walks, and Prayer Breakfast/Lunch.
Our Chief Guest will be no other but Our Lord and Saviour Jesus Christ.
Why?
Are you facing the Storms of Life as you struggle to survive the hostile wilderness of this world?
Background Readings:
Psalm 7:10-17; Matthew 8:23-9:13;
Genesis 21:1-23:20; Psalm 46
What to bring:
*Your Bibles*
*Fruits to share*
Dress Code:
*Smart Casual*
*Comfortable shoes for outdoor walks*
Spiritual Preparation: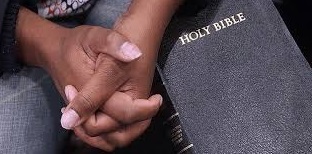 We encourage everyone to join us for an hour of prayer & praise via Zoom on Wednesday 13th April 2022 at 6.30 pm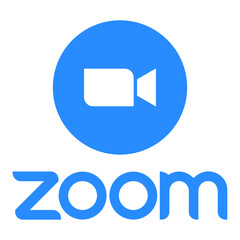 Meeting ID: 874 6987 6523
Passcode: Amen
We pray that you will leave experiencing a deeper relationship with our Lord and Saviour Jesus Christ enabling us to live an empowered life as we honour and give Him our praise.