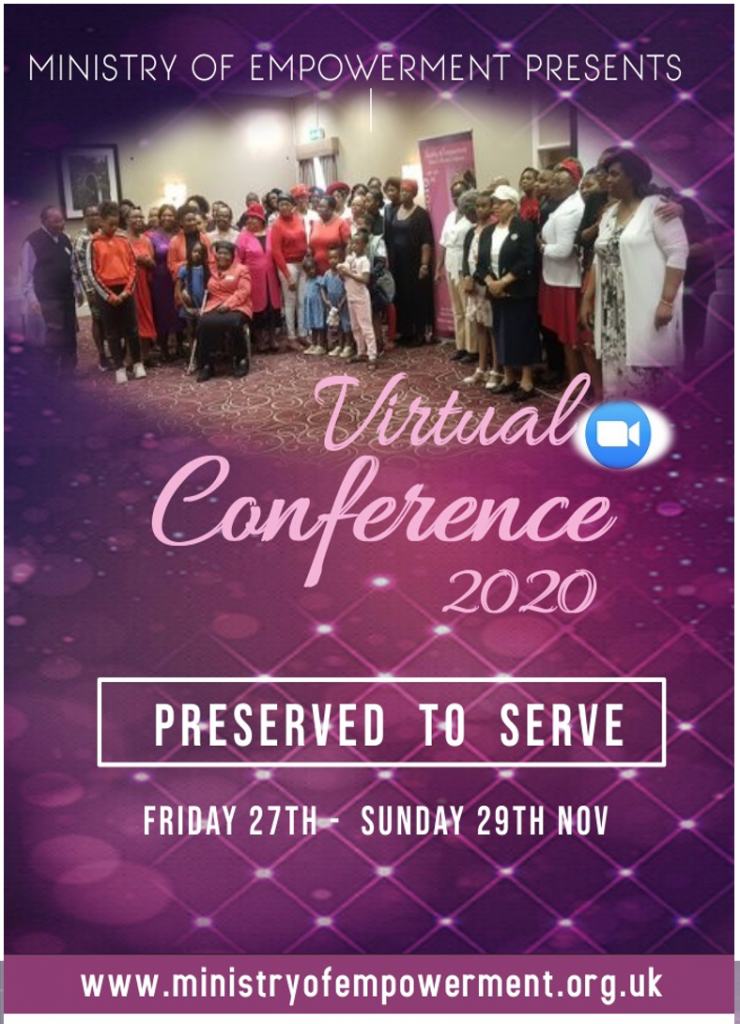 What ever your reason for being in fellowship with us throughout the weekend, we pray that during the course of the sessions, you felt encouraged and empowered.
This is a free virtual conference. However, please feel free to donate or give a love offering that will enable us to deliver future events and towards the sustainability of this empowering ministry.
We trust that you have been blessed.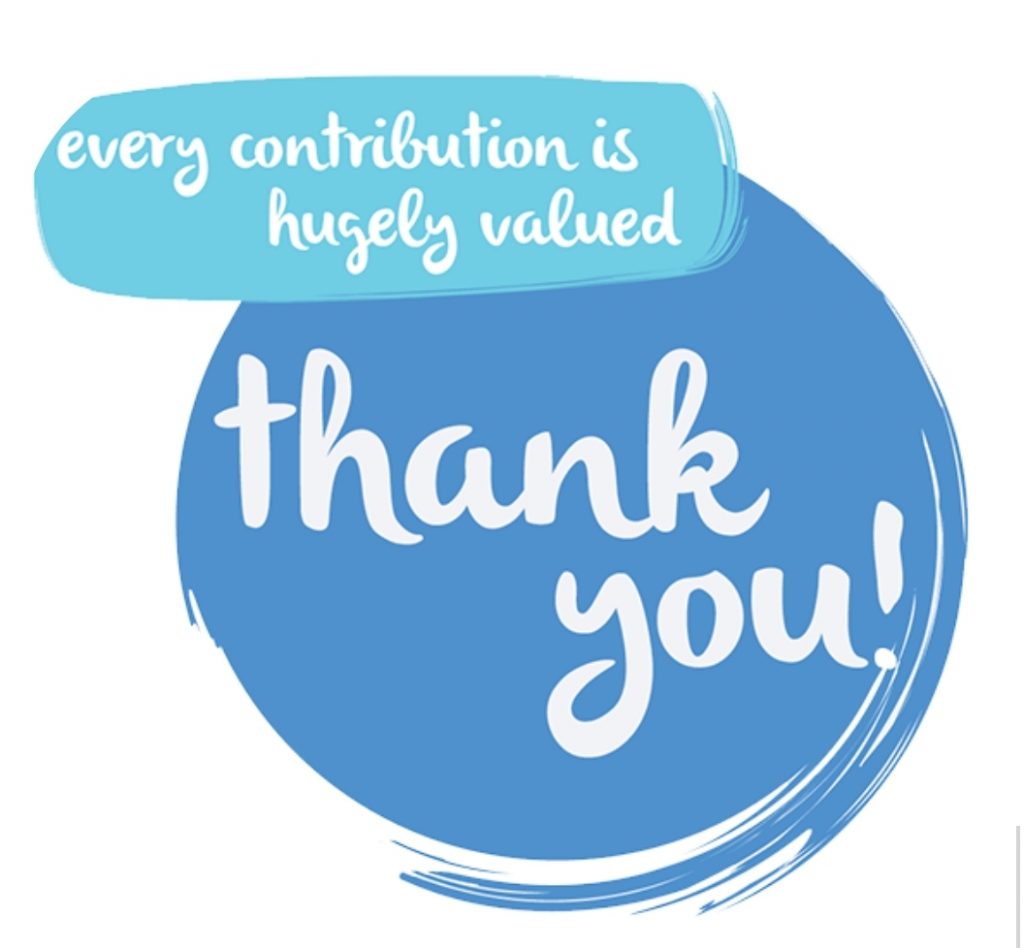 Kindly leave your comments below.