Saturday 5th March 2022 @ 6am Morning Glory
THEME: Lifted Burdens -Unshackled Yoke
KEY SCRIPTURES: Isaiah 10:27 & Roman's 8: 26-39
Song Ministry🎶 Prayers🙏🏽🧎🏽‍♀️ Praise & Worship 👏🏽🙏🏽 Exhortations📖 Testimonies🗣️ 🎶
Morning Glory was truly a Morning of Glory. To be honest, as I got ready for bed and gazed at the clock, it was 2 am. The thought that I will only be having just under 4 hours of sleep crossed my mind, but I hastily decided to exchange that thought and ask the Lord to wake me in time for the 6 am morning sessions.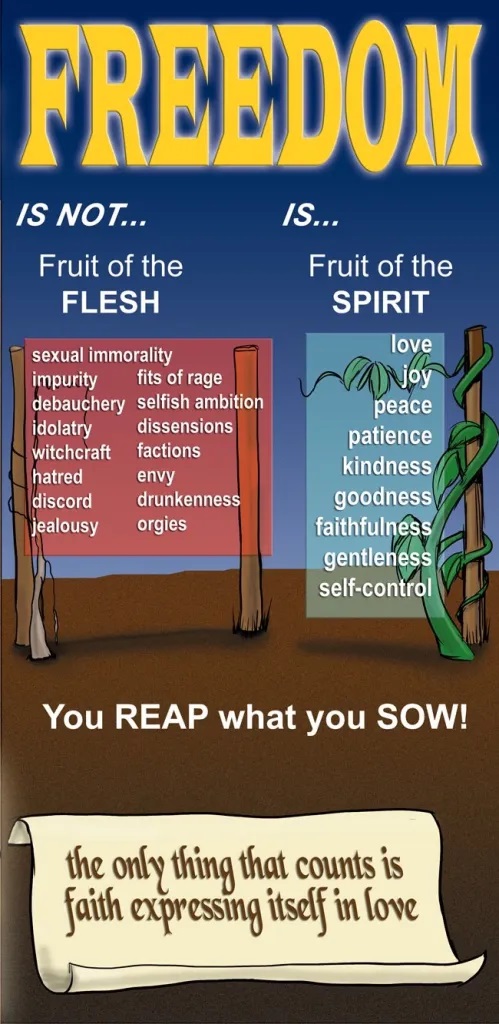 I was woken up with the song, His Presence is Heaven to me. Yes, for a few seconds I felt tired but I got up with a heart of thanksgiving, giving thanks to the Lord for waking me to see another brand new day. Thankful, that my mother, though on the bed of affliction, weary and worn was still breathing the breath of life through Jesus Christ our Lord. Praying and with a heart of gratitude, I asked the Lord to lead the session and I can truly say that the heavy burden of tiredness that could have quickly turned into complaining or mourning, was exchanged for His burden that is light because of His joy, peace, patience, and goodness for those that are " …the called according to His purpose." Never sure, who would log into the Early Morning Glory session but one thing I am sure of is that whosoever joined the platform it was our Heavenly Father's divine will.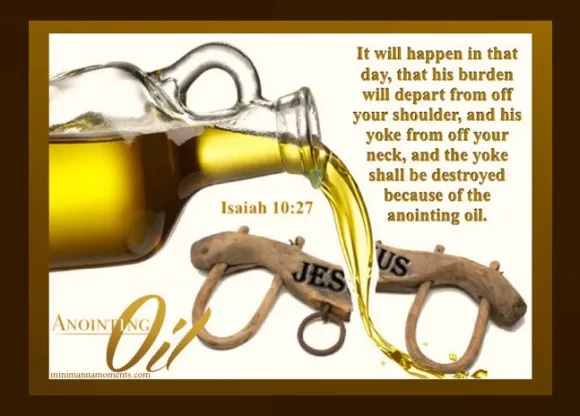 I look back and think, when Jesus said that "my yoke is easy" could be, "my service or burden is easy."
One sister encouraged us and said, "Be careful to whom or what we are yoked to."
I am so glad that because of the anointing my heavy burden was taken away and now I am no longer yoked to sin but to righteousness. Walking now on the King's Highway.
If you joined last Saturday Morning Glory kindly share your testimonies in the comment box below.
If you have any prayer requests kindly email them to prayer@moe-onine.org.uk
Remain blessed
Sis Val (Dorothy)