BACK 2 SCHOOL THEME: ATTENTION V's DETENTION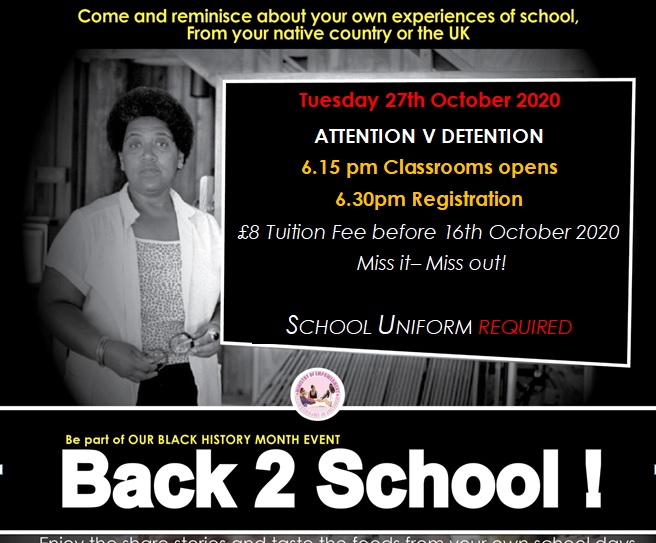 Don't forget to attend the Zoom Back2school event wearing full school uniform.
Please note the class will be opened from
(6.15 pm UK (12.15 pm JA) (1.15 pm T&T)
Registration at (6.30 pm) (12.30 pm JA) (1.30 pm T&T)
Anyone arriving after registration can expect to receive a detention.
REMEMBER TO REGISTER TO RECEIVE BACK 2 SCHOOL LOGIN DETAILS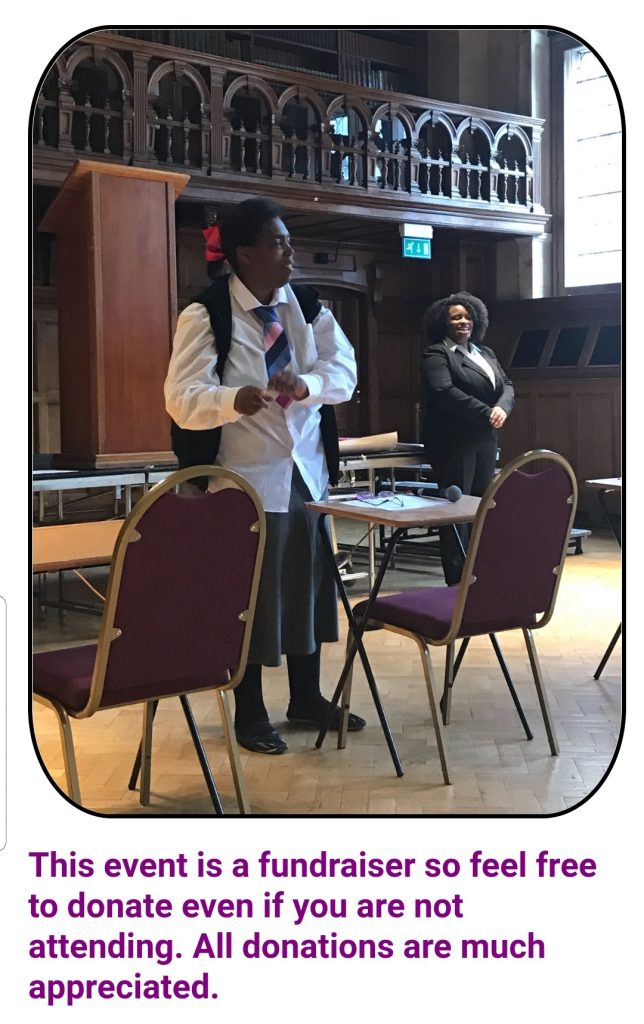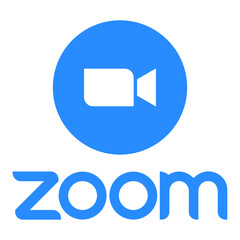 Once you have registered your interest to join our fun & interactive Back2School – Zoom After School event, you will receive an email or a WhatsApp message to let you know:
Session Title
Session time and date
Link & Session ID (Which may change each session)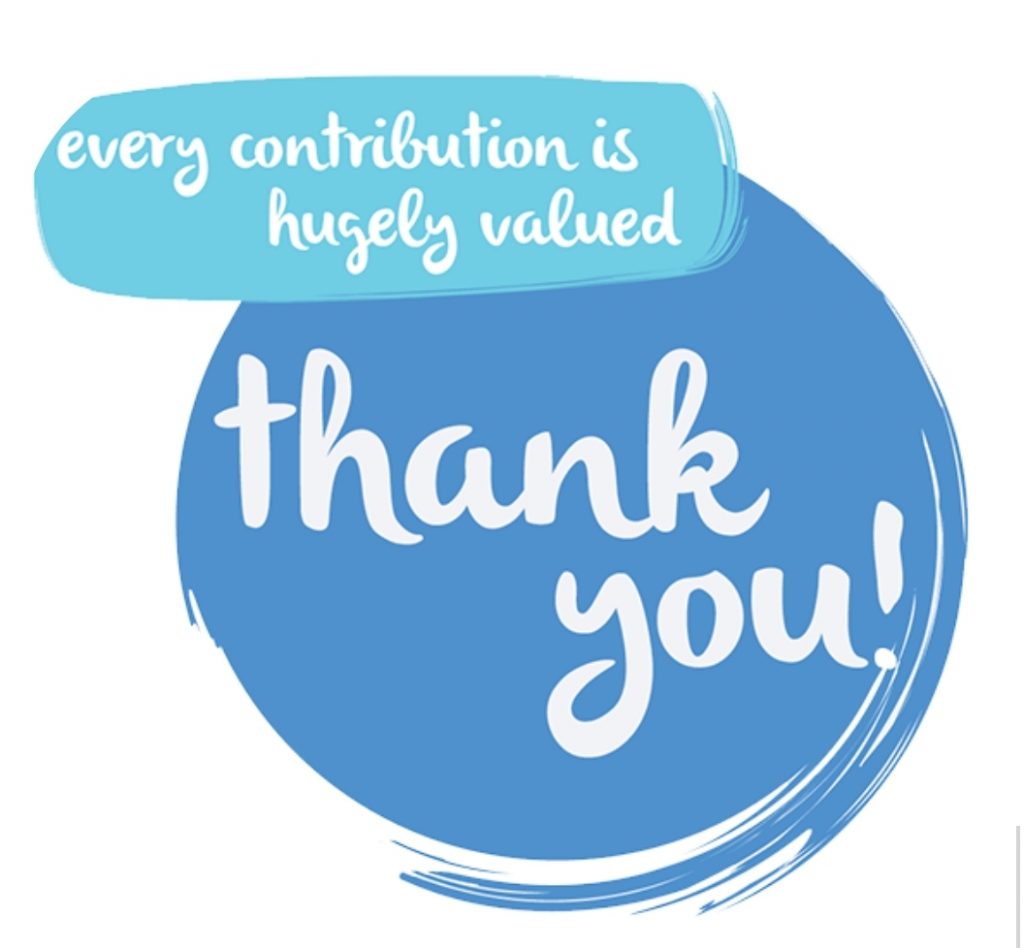 To keep up to date with news and upcoming events, sign up to 'See What's Happening at MoE email weekly updates here.