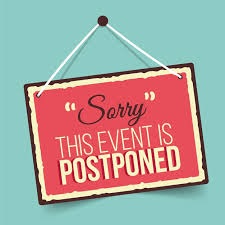 Women! You're invited
Men! You're invited.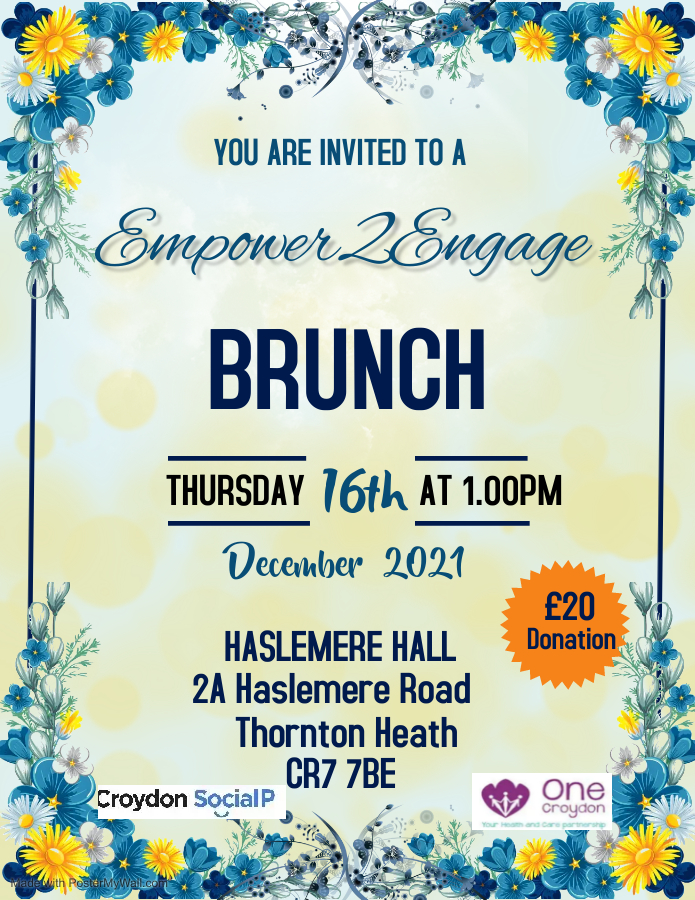 Empower2Enage offers support to both women and men over the age of 55yrs who would otherwise remain isolated in the community in which they live due to the social and life barriers.
Come along as we share about 'Coming Out of Lockdown and overcoming life barriers.
Do remember that if you are a member of the Ministry of Empowerment and fees are up to date, you are entitled to a 10% discount if you are a full member and 5% for associated members.
Once registration is received you will be sent a link for payment, followed by confirmation. Please note that payment must be made in advance.
If you would like to enquire about membership do contact us on 07432 155 916)
If you are unable to attend and would like to donate to this event, kindly use the donation button below.