.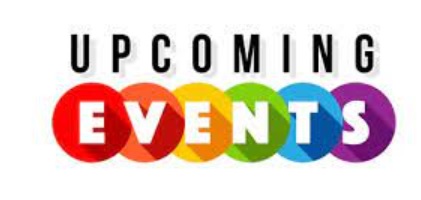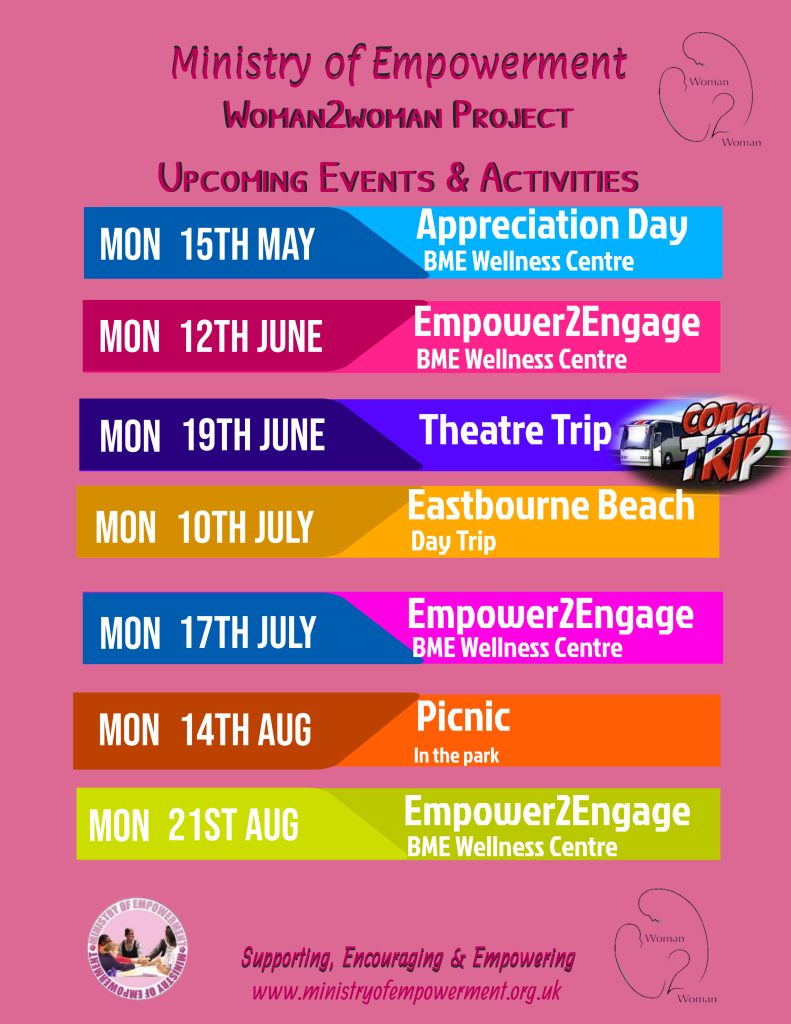 Are you part of our Woman2woman Project?
Would you like to enjoy the series of events & activities every 2nd & 3rd Monday of the Month?
Click on the link to register your interest to be updated on upcoming events this year.
Our next event – Afternoon Tea is on Monday 12th June, 1-3 PM at the BME Wellness Centre, Croydon.
Make your summer a memorable one with Woman2woman Project.
Together we Support, Encourage & Empower one another.